Introduction
Right now you are connected with everything. At any given moment you have the opportunity to watch anything, chat with everybody, listen to every song in the world and read any book there is, right here, right now.
Onlive wants to be of different service to you when it comes to being right here, right now. It does not want you to be connected with everything. It wants to connect you with the only thing that truly matters: with the moment you are in, right here, right now.
Obviously, not all the time. Just those times when you are part of something bigger than yourself: when you are part of a group. When you are out in the real world, to experience, work, meet, play, learn, participate, witness, listen, see and speak, together, with the people around you.
Read More
Vision
Like computer technology pioneer Douglas Engelbart, we too believe technology should enhance human group interactions and should not be focused on the individual. Onlive is a tool for groups of people and always should enhance group experiences and collaborations.
We believe this because biological- and cultural evolution tells us humans are social group animals who thrive when they operate in local communities. Therefore we should create our technologies not for individual consumers (how we have been doing it so far) but for groups of people.
Onlive wants to pivot the way the smartphone plays a role in our lives. It fights against a consumption-driven technology development and wants to become a tool for all people in this world to start working on a better way to live together on this beautiful unicorn of a planet.
READ MORE
Mission Statements
1: Pivot our smartphone from being an addictive consumer-orientated medium into a supportive tool for group-orientated collaborations and experiences.
2: Create equal access to adequate information and functionality to all on this planet and make sure people gain more control over their digital lives.
3: Become and stay a grassroots information system that is built and maintained by and for the people (don't become a property or utility that can be bought)
4. Extract the most useful information and functionality from the internet, order them and make them applicable in the real world, for real people with real problems.
READ MORE
General Concept
To understand the basics of Onlive you can think of a card game you are playing with people around a table (A group you are part of). On the one hand, there are cards on the table that all players around the table can see and use. Those are the cards on the stage. On the other hand, there are cards in your hand that only the individual players can see and use. Players can take cards from the table, keep them in their hand, lay cards on the table and use cards to create a winning combination.
This is the modus operandi of Onlive. This is how people use Onlive.
There is one big difference: Onlive cards are magical cards. Although they appear to be static pieces of content they can be a gateway to amazing useful and fun content such as applications, games, movies, pictures, quizzes and all kinds of other media content.
The power of a card is defined by a plugin. Plugins are the software programs developed by third parties that enable people to create, use and edit a specific card. Plugins are downloaded automatically for the relevant Groups.
Groups
The most important core functionality of the Onlive Platform is Groups. Onlive automatically forms relevant groups and makes them available to people who launch the application.
Groups are formed based on shared contexts. All people who share the same context are put together in a group. You have two types of groups:
1. Nearby group: the public group that is always available that puts people in a group with the people in their near environment.
2. Context group: groups that are hosted by a third party that defined the context in which the group should exist.
Although you can be part of many groups at the same time you will never be visible to group members if you are not participating in a group.
Cards
Cards are the most important UX elements of the platform. Cards are the format in which information and functionality present itself to the group members and are the gateway to the usability of a plugin.
Cards contain an easily recognizable and manageable digital object that holds information and/or functionality, that can be used and/or collected within the context of an Onlive Group.
Cards can come from people, things and locations and can contain all kinds of content. From video's to documents and from documents to games. Cards can contain powerpoint presentations, questionaries or just a simple message.
Cards can be created, used, collected, shared, republished and edited. They can be made and edited with the use of a plugin.
Plugins define the power of a card.
READ MORE
Plugins
Plugins are lightweight software programs that can create and/or edit cards. Plugins are developed and maintained by third parties through the available SDK.
The meaning, function and/or behavior of a card is completely defined by the Plugin. Think of the card as a file on your computer (e.g. article.docx), and the Plugin as the application opening the file (e.g. Microsoft Word).
One difference between applications running on your computer and Onlive Plugins is that plugins will automatically be downloaded on the smartphone whenever they are necessary, so the end user never has to worry if it has the right plugin installed.
For each group, only a certain amount of Plugins are available. Since a card is meaningless without the right Plugin, this means that only a certain amount of card types are available within the group. The person or entity that defined the group can select which Plugins are available within the group.
READ MORE
The Stage
Every group has a stage. The stage is the place where all cards are gathered for all group members to use. It's the place where your card becomes visible after you publish it.
From the stage, you can take cards in your 'hand' and decide if you want to use, save, edit or republish them. Other people who take your card and save it will be able to republish that card under their name in other groups.
If you publish a card on the stage and leave the context of the group, the card will disappear from the stage.
For now you can filter the cards on the stage based on cardtype and date.
Context Engine
The group selection process is all about the context of the smartphone. Smartphones have a lot of sensors to gather data from their surroundings, such as a GPS sensor, which can be used to determine the geographical location, a Bluetooth adapter, which can be used to detect Bluetooth beacons and a WiFi adapter, which can be used to detect access points.
The process of selecting relevant groups works as follows: the owner of the group describes in which context the group is relevant. We call this the context description. The Onlive platform regularly checks if the current context information matches the description. If there is a match, the group is presented to the user.
Network
Right now Onlive works with internet. However, since Onlive only wants to be of service for people are physically together, it's completely possible to set up a different network architecture that is not depended on internet access. Cards could be stored locally and plugin/card distribution can take place through mesh networking technologies.
The ambition to make Onlive independent from the internet has its foundation in the mission to make Onlive available everywhere in the world. Especially in area's of the world where the need for practical application of information and functionality could bring progress for underdeveloped communities.
Moreover, we truly think there should be a trustworthy and robust information system in place for the people, for whenever the internet goes down (global fallout) or is brought down by dictators and corrupted governments.
Last but not least, the independence of the internet creates great use cases for big events where a lot of people are together and internet access is limited
READ MORE ON OUR MESH NETWORKING RESEARCH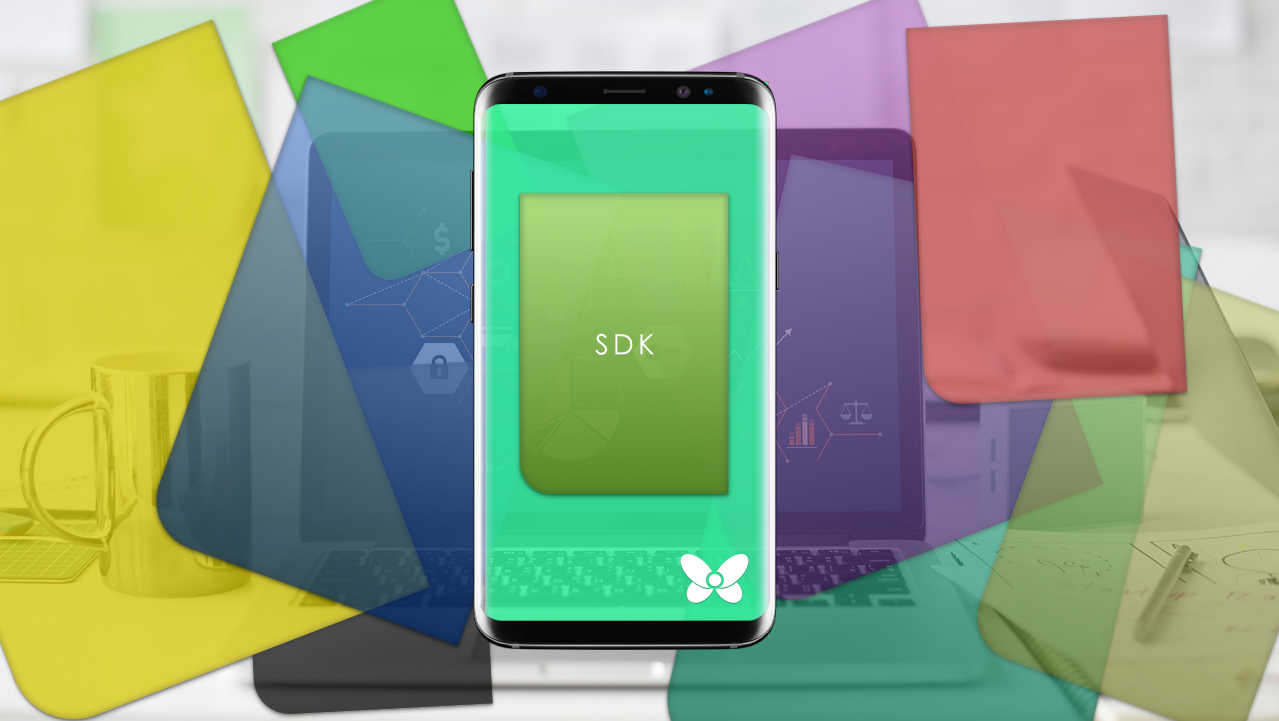 SDK (how you create the plugins)
Onlive plugins are created using web technology, and are executed on the smartphone through an modified version of Apache Cordova. Basically, a Onlive plugin is the part of a website which runs inside the browser (so without a backend), packaged in a zip-archive. The Onlive app uses a webview (a web browser which is embedded in the app) to render the plugin, but the plugin is presented to the end user as part of the Onlive app. Onlive provides a Javascript API, which allows the plugin to exchange information with the Onlive platform. The following technologies are mandatory for creating Onlive plugins:
● (X)HTML
● Javascript (or ECMAScript)
Optionally, the following technologies can also be used:
● CSS
● Images (png, svg, jpg, etc.)
● Media formats (webm, mp4, ogg, mp3, etc.)
Value Proposition
Onlive enables people to
1. Connect with their local world.
2. To gain control over their digital life.
3. To collaboratively enrich information and content.
4. Quickly get an overview of all relevant and available information and functionality of your local world.
Onlive enables clients to
1. Enrich the customer experience by controlling what information and functionality are available for visitors at their location.
2. Increase revenue by advertising cards in targeted groups in their area.
3. Reduce marketing and media costs by focussing on the message instead of the medium.
Onlive enables developers to
1. Turn their web application into an Onlive plugin.
2. Make sure their plugin is installed automatically at the right target audience.
3. Earn money if their plugin is being used by context group hosts.
LEARN MORE
Business model
Everybody can use Onlive for free. The app is free, it's free to develop plugins, and it's even free to host groups. So how does a platform that does not collect data from its people make money?
For now, we can see Onlive creating money in 3 ways:
1. Plugin installations
Third parties can develop plugins for free. Developers (and/or their clients) can decide themselves under what conditions their plugin can be installed. Plugins can be free or cost money (based on group size for example).
If another party installs their plugin in their group, 20% goes to the platform, 80% to the developer.
2. Cards advertisement
It's always free to create cards and publish those cards in the groups you are part of (if those groups allow the use of that specific plugin). However, if you want your card to be available in other groups in your near area you can do so by submitting your card in other groups that have that specific plugin installed. You have to pay an X amount for that.
3. Group hosting
If a client wants to create a bigger group than the default group, they have to pay an x amount.
LEARN MORE
Introduction
Concept Design
Software Design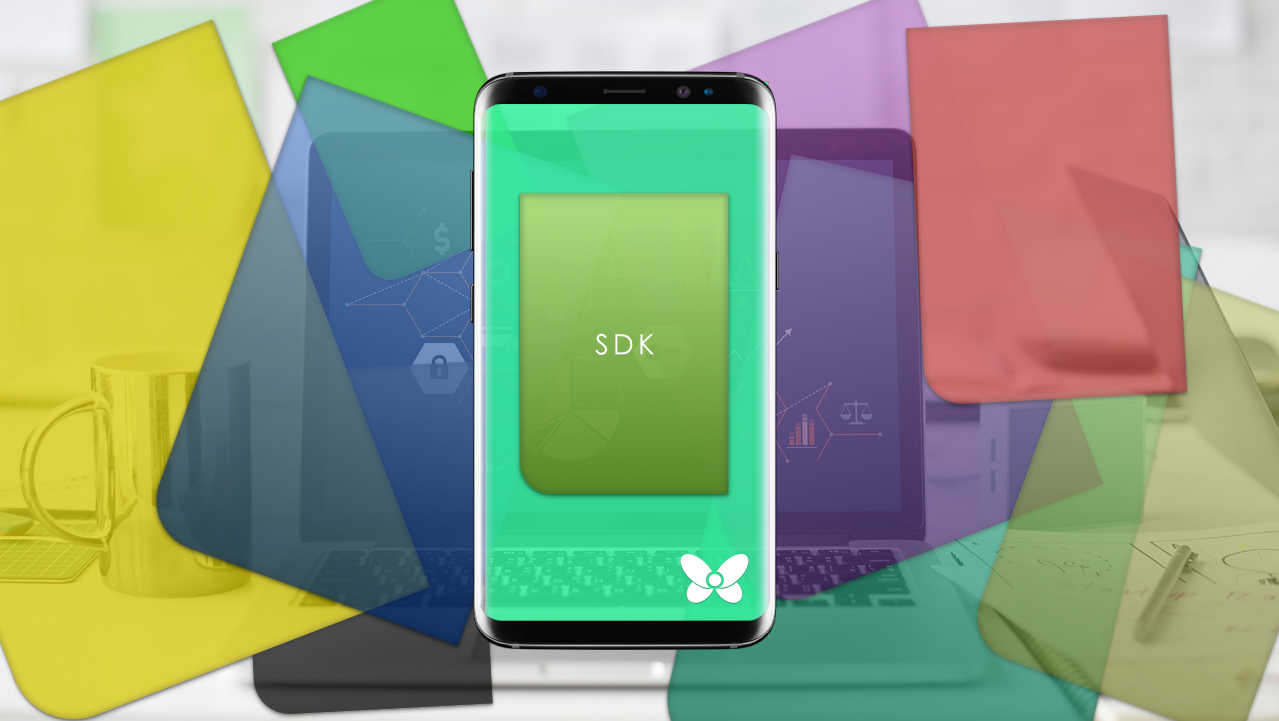 Business Design